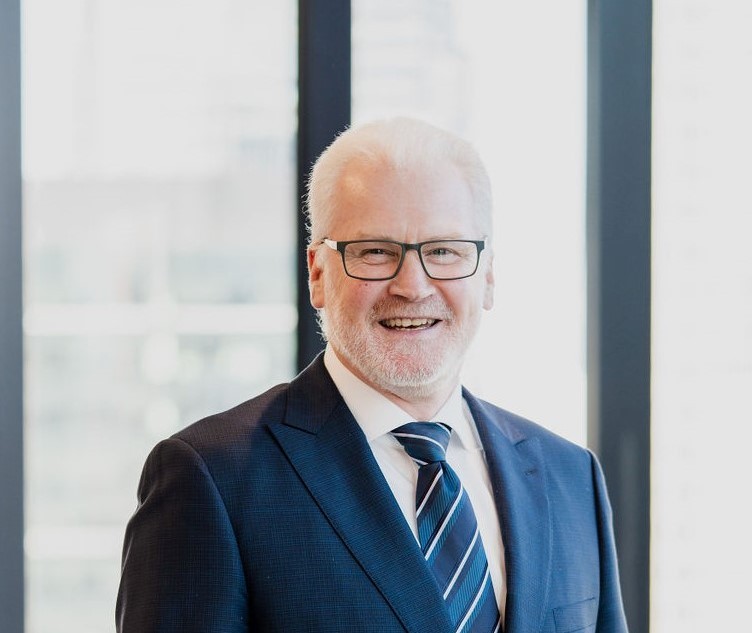 Steve May
Steve is the founder and co-owner of p2m. His journey in the relocation industry started in 1987. Over the last 36 years Steve obtained significant removal industry experience and expertise. Steve has spent the last 20 years as a relocation consultant and takes great pride in managing and successfully completing large scale complex commercial relocation projects with military precision and timing.
Excellent industry knowledge
Clear and concise communicator
Client focused management professional
Outstanding attention to detail
Mark Renshaw
Mark is a co -owner of p2m. Since joining p2m in 2007 Mark has become the foremost authority in the management of large-scale relocation projects, specialising in the tertiary education sector. Mark's industry knowledge and experience ensures that clients receive practical and timely management advice during the course of their project.
Can-do hands-on attitude
Outstanding multi- tasker
Willing to go the extra mile to ensure client satisfaction
Belinda May
Belinda is a director, co-owner and CFO of p2m.  With 30+ years' experience in the corporate financial sector, Belinda leads our Storage Consultancy team. Over the last 10 years Belinda has completed more than 20 storage audit projects for p2m.
Outstanding interpersonal skills
Exceptional attention to detail
Extensive financial, audit and corporate experience
Brianna May
Brianna is a qualified Early Learning/Primary School Teacher and has now achieved her Masters Degree as a Teacher Librarian. Whilst studying over the last 7 years Brianna has assisted with storage audit projects, relocation supervision and post move support. Brianna is client-focused and has exceptional attention to detail and problem-solving skills.
Customer service focused
Proactive and diligent
Excellent attention to detail
Excellent communicator